Unlimited Joey's Best Exterior Wash for only
$ 9.99/mo

for the first three months
As we await the return to normalcy we will be accepting strictly contactless payments, as per the Governor's request. Until the Governor's restrictions are lifted, our app Washify is our only way to securely accept payments.
Because of the Covid-19 restrictions, Joey would like to give back to our loyal customers by offering unlimited Joey's Best Exterior Wash for only $9.99/mo to for the next three months with sign up now! 
Joey's Best Wash is regularly $19 for a single wash! So, if you were ever on the fence, this is a great time to join.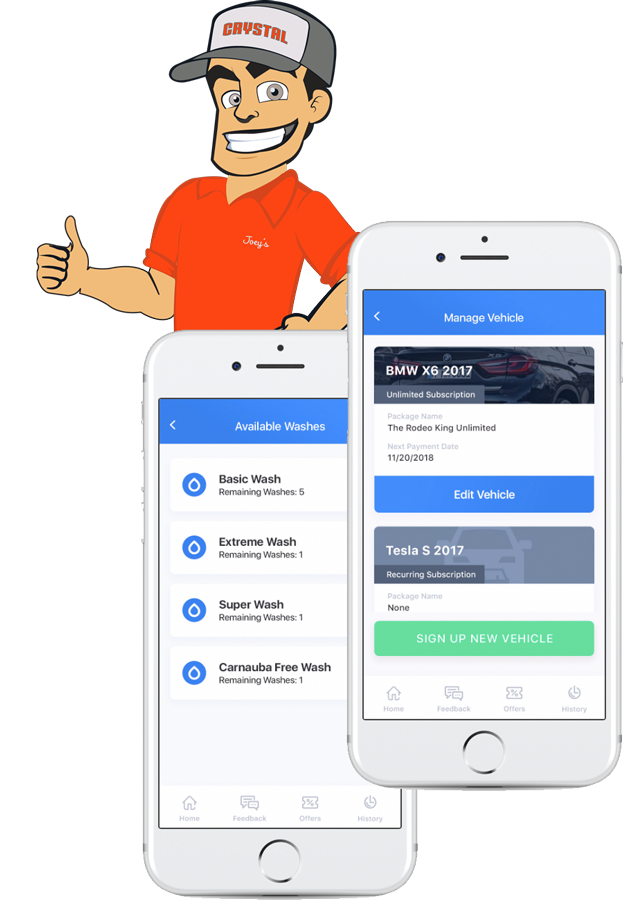 Purchase Wash Books here
Don't want our amazing $9.99 a month Unlimited Pass?  No worries, you can still purchase a wash book online.
1. How to signup in the app
"We want to give our best to the community as a thank you for your loyalty all these years."
$9.99/mo for the first three months!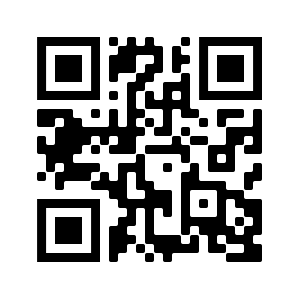 2. How to purchase washes
3. How to join monthly on the app
4. How to manage/add cars on app
5. How Current Monthly customers download the app