Joey's Crystal Car Wash is your one stop shop for Auto Detailing.
Not all dirty vehicles are made equal. Some require extensive work to achieve that crystal clean look and feel you desire. However, we have put together a list of STARTING PRICES for our detailing packages (see below). Majority of the vehicles will fall under these prices but we would first need to see the vehicle in order to provide a final total for the job.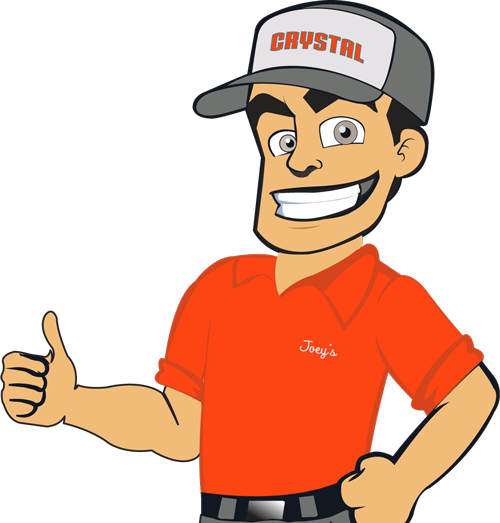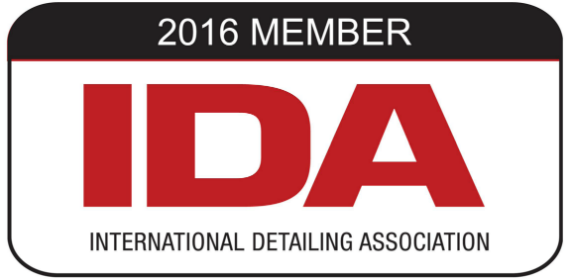 Call For More Info > > (845) 369-WASH
Our goal is for every car leaving our detailing center to look crystal clean!
Vehicle Classes
A – Compact Cars
B – Mid Size Cars / Small Pickups
C – Large Cars / Standard Suvs / Regular Cab Pickups
D – Full Size pickups / Full Size Suvs / Mini Van
Exterior Detail
Class A – $110
Class B – $130
Class C – $140
Class D – $150
Full service car wash
Clean rims & tires to remove stubborn brake dust
Nano skin paint to remove most surface contaminants
Remove road film
Polish vehicle to remove minor scratches and paint imperfections while restoring factory shine
Apply wax to enhance finish
Wax door jambs
Polish windows
Apply tire shine
Interior Detail
Class A – $100
Class B – $120
Class C – $130
Class D – $140
Car Wash
Super vacuum interior/trunk
Steam clean and disinfect dashboard,door panels,center console,cup holders,vents
Shampoo,steam clean, and extract all carpets, cloth seats, and floor mats
Steam clean leather seats
Polish windows
Clean door/trunk jambs
Complete Interior and Exterior Detailing
Class A – $180
Class B – $210
Class C – $230
Class D – $250
Clean rims & tires to remove stubborn brake dust
Nano skin paint to remove most surface contaminants
Remove road film
Polish vehicle to remove minor scratches and paint imperfections while restoring factory shine
Apply wax to enhance finish
Wax door jambs
Polish windows
Apply tire shine
Car Wash
Super vacuum interior/trunk
Steam clean and disinfect dashboard,door panels,center console,cup holders,vents
Shampoo,steam clean, and extract all carpets, cloth seats, and floor mats
Steam clean leather seats
Polish windows
Clean door/trunk jambs